How It Works

Step 1.

Select an influencer

Browse through numerous Instagram shoutouts on BoostYourReach, and pick a few that best match your niche or brand.

Step 2.

Select a shoutout option

After selecting the page you want to be featured on, choose from of their shoutout options.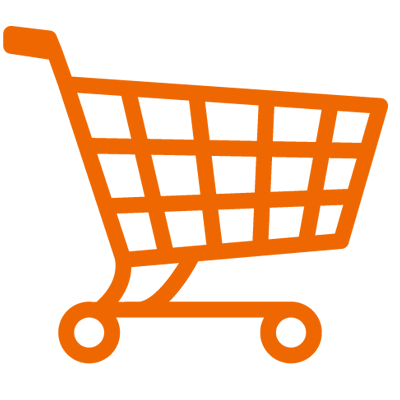 Step 3.

 Upload Your Photo and Info

Once you've selected your shoutout option, click the checkout or cart button. Here you will select the photo or video you want featured, insert your IG name, and add your caption.
Step 4.

 Schedule and Pay

Pay for your order and allow up to 96 hours for vendors to process your order. They will try their best to stick to your preferred time.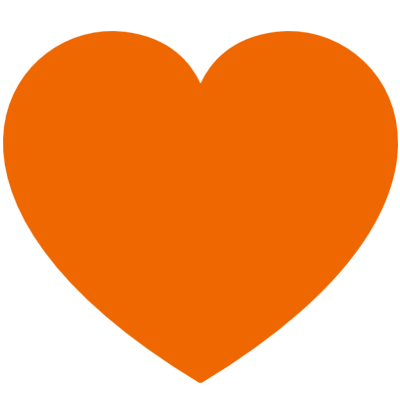 Step 5.

 Boost Your Reach

Now just sit back and relax. Your reach will be boosted in no time. It's that simple.